Zdoo ManualBook Info
1

Introduction

2

Install and Upgrade

3

CRM

4

OA

5

Cashflow(Cash)

6

Project (Proj)

7

Document(Doc)

8

TEAM

9

Inventory(PSI)

10

Flow

11

Ameba

12

Administration

13

Integration

14

Customization
CRM Workflow
2016-09-01 09:05:53
tengfei
5183
Last edited by MCFEY on 2020-07-03 14:26:10
Compared with other CRM tools, CRM in Zdoo is quite simple, which can be understood as shown below,
customer+product=order=>contract

.
Each company has its own product/service which can be recorded as a Product in Zdoo.
The company will try to get the contact information of customers, which

can be recorded as

Customer in Zdoo.
Create an Order when a customer wants to purchase, and then track the status of the order.
Sign the Contract.

Once a contract is signed, the company will ensure the delivery on time and receive the payment.
With Zdoo CRM, you can also manage your contacts, communication history, addresses and so on to help your sales team better track their sales leads.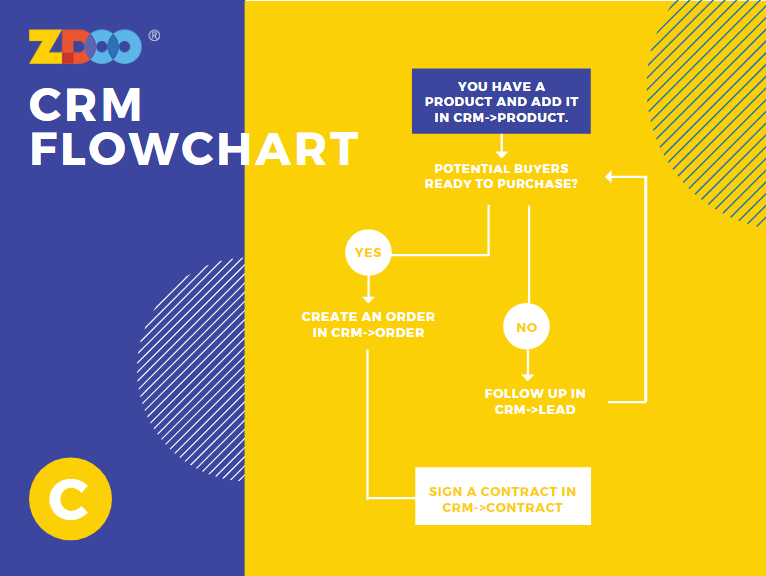 ---
If you have questions, feel free to contact us at Renee@cnezsoft.com.