Why ?
Status Quo
Multiple service providers
Isolated information
Heterogeneous systems
Expensive
Unfriendly
Not supported/High cost
Decision controlled by capital
Worries / Concerns / Costly

One service provider
All-inclusive
Unified framework
Affordable
Customizable
Supported/Low cost
Independent
No Worries & Save Money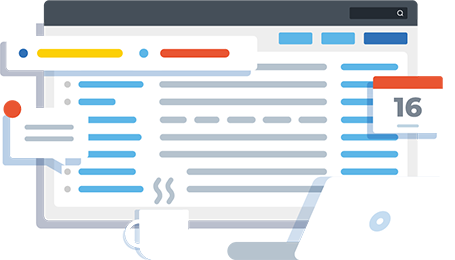 Most Cost-Effective
Collaborative Management Software
ZDOO streamline your collaboration with 14 Apps 59 Modules and 20 users free
Try Now
brings you
Efficiency
Collaborative system makes goals and responsility clear to improve the work efficieny by 30% and more.
Cost
Open and transparent records of expenitures reduce the costs by 20% and more.
Profit
Increased efficiency, reduced costs, and advanced management increase profitability by 50%.

Sustainability
Amoeba management breaks the curse of three years and enable a healthy organization.