Current Page : Home
Trends of CRM Features in 2019
Trends of CRM Features in 2019
2019-08-21 17:06:00
Mirai Ten

Original

1447
As science and technology are moving forward, CRM tools are adding more features. Artificial Intelligence(AI), digital marketing, Internet of Things(IoT) etc. are getting more involved in every aspect of our life, so it is important for CRM software to integrate features that would fit it the ever-changing digital world. Traditional CRM features, such as
Third-Party Tool Integration
Most CRM tools provide basic CRM features. What distinguishes a great CRM tool from the others is whether it has flexible API for third-party tool to integrate. CRM users would want a tool that caters to their requirements and the requirements vary from one user to another. Apparently, CRM tool providers could not do it once and for all.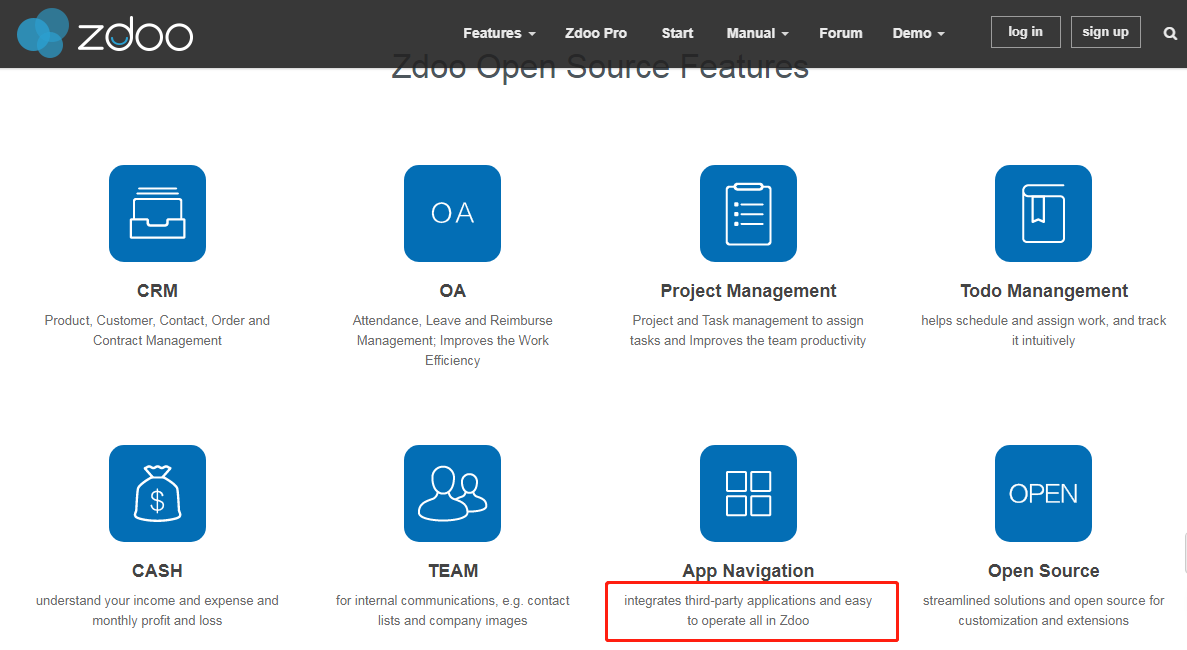 Chatbots and Automated Help Desk
It is common that you visit a site and a chat window pops out and ask you whether you need the assistance. It could also direct you to find the information you want. The chatbots and help desk could be a must for a CRM tool, as it collects the information from your site visitors and could potentially leads to a sale.
A chatbot can collect visitors' contact when your customer service team is offline and track the action history of the visitors.
IoT Integration
IoT is quite a new term. Just in case that you are not familiar with the term. I will give you a little heads-up. 'The internet of things, or IoT, is a system of interrelated computing devices, mechanical and digital machines, objects, animals or people that are provided with unique identifiers (UIDs) and the ability to transfer data over a network without requiring human-to-human or human-to-computer interaction(Wikipedia).'
Data from BI Intelligence shows that the number of devices that is connected to the IoT is soaring in the last five years. Therefore, CRM tools that can gather, analyze, and forecast the customer behavior, could benefit any CRM users, and it could also provide customer profiles, which is of much value to them.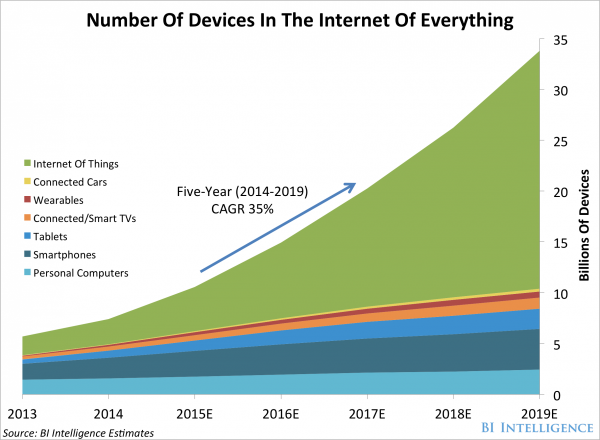 Conclusion
The future of CRM tools is more than just about managing and maintaining your relationship with the customers. It is really the future of business. Paul Greenberg, author of CRM at the Speed of Light, evaluates the future of CRM as "It is becoming the operational core of a much larger market around customer engagement."
By placing customers at the core of your business, companies that focus on and measure customer-oriented processes, and try to understand the value of customer referrals will thrive in the future business, with the assistance of CRM tools.
Reference
1. https://blog.arcsncurves.com/blog/ crm -trends-2018
2. https://www.salesforce.com/hub/sales/future-of-crm/#